Water activities are the shining star of any summer vacation in the Nebraska Sandhills. Accidents are not too common here but accidents can happen wherever you are if you aren't abiding by the utmost safety practices. A crucial part of any Glidden Canoe river adventure, we're firm believers that water safety is just as important as having fun. To help best prepare you for your next river adventure, we've put together some of our top safety tips/practices to ensure your safety.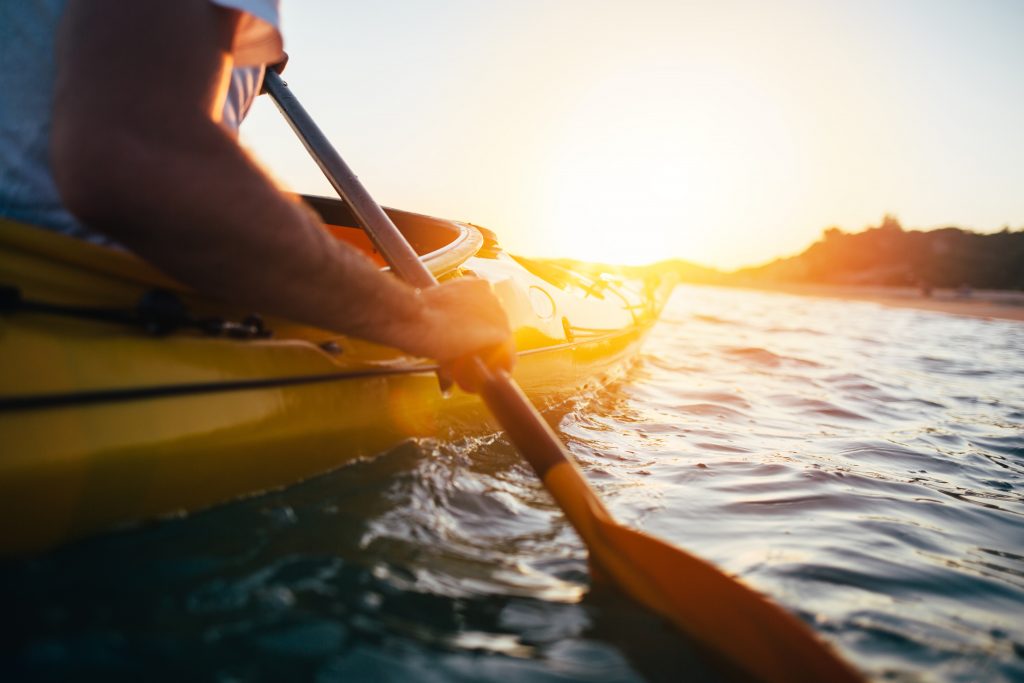 Water Safety Basics
While many of our top safety recommendations may seem like no-brainers, it's important to never forget the basics of water safety. By integrating these practices in your aquatic activities, you'll help keep yourself and those around you safe on your next river adventure.
Never do anything in the water alone. It's important to use the 'buddy system' no matter your age! Plus, water activities are best enjoyed in the company of others!
Be aware of your surroundings. This can include paying attention to the skies above you, river conditions ahead of you, and watching out for hazards around you.
Be sure to have a personal flotation device! Life jackets are must when meandering the waters of Nebraska's best kept rivers.
Everything in moderation… While it's certainly fun to crack open a couple of cold ones as you coast down the river, make sure to know your limit to avoid water sickness and other dangers.
If canoeing or kayaking, be sure to paddle at your skill level. Everybody has to start somewhere. Make sure you learn the basics in an environment that is conducive of your overall safety. Check out our blog on kayaking basics to get a crash course on kayaking before you head to Glidden Canoe Rentals for your next aquatic outing.
Stay hydrated, always bring water (and snacks!).
In the event of adverse weather conditions, head to safety. If there's anything we've learned in our years meandering the waters of the Nebraska Sandhills, it's that the weather can change in an instant. Should stormy weather arrive on your adventure, safely exit the water until the skies clear up.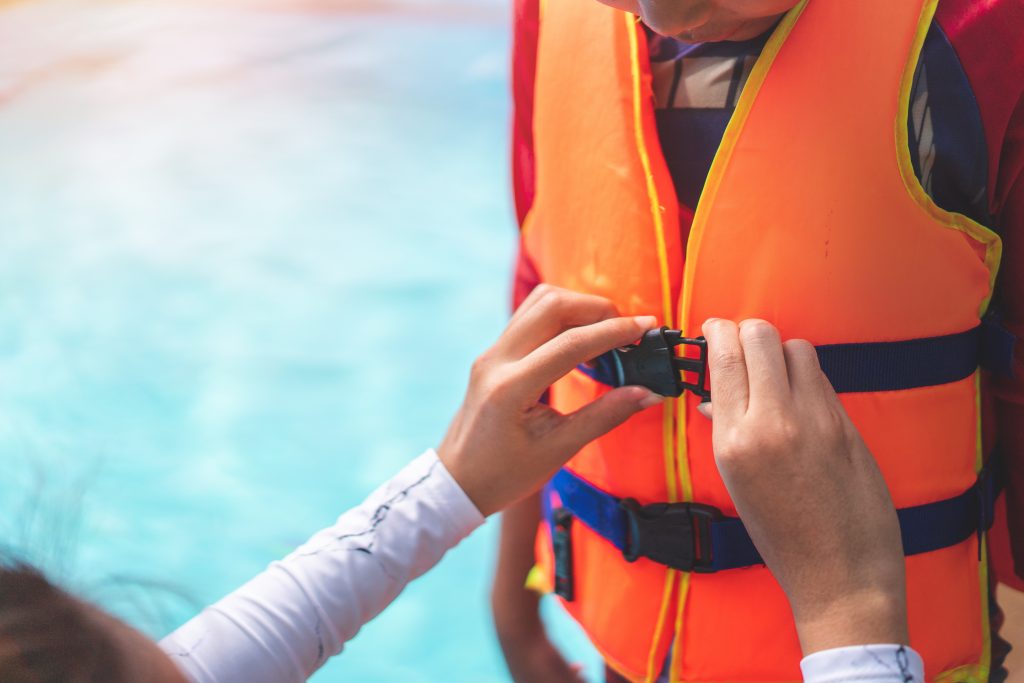 What Happens if You Tip Your Canoe or Kayak?
Canoes and kayaks these days are made with stability in mind, therefore the chances of tipping are slim! However, tipping can still occur due to fast currents or paddling in windy conditions.
Here's what you should do if you find yourself overboard –
Do not panic! You can find yourself back in your kayak/canoe in minutes!
Position yourself on the side of your kayak/canoe right in the middle.
Pull your body on top of your overturned kayak/canoe and grab the opposite side with your hand.
Pull the kayak/canoe toward your body to flip the kayak/canoe over as you slip back into it.
To place yourself back inside the kayak/canoe, pull yourself so you're lying directly over the seating area.
Be sure you're stable, then reposition your body back into the seated position!
If any water has made its way into your kayak/canoe, scoop it out or leave it be, so long as it doesn't impair your ability to navigate.
Pat yourself on the back for successfully and safely following the necessary steps to get your canoe/kayak back in working order.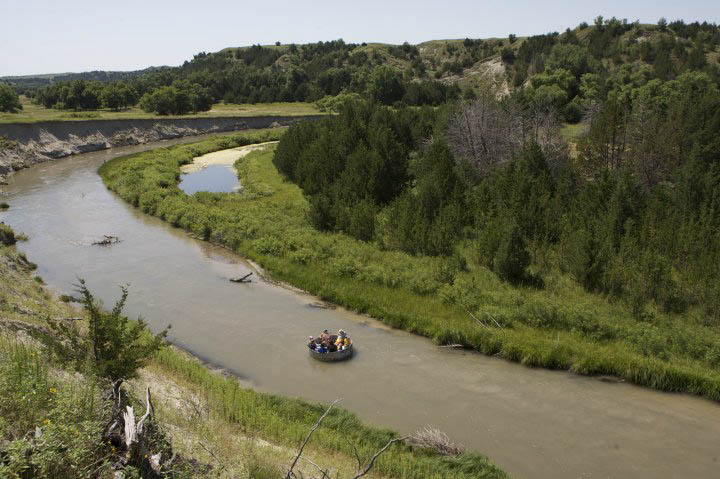 With all of the best aquatic safety tips in your hands, your next adventure with the team at Glidden Canoe Rentals is certain to be marvelous. To learn more about our river adventures, feel free to peruse our website or contact us to book your next outing by calling 308-546-2206.