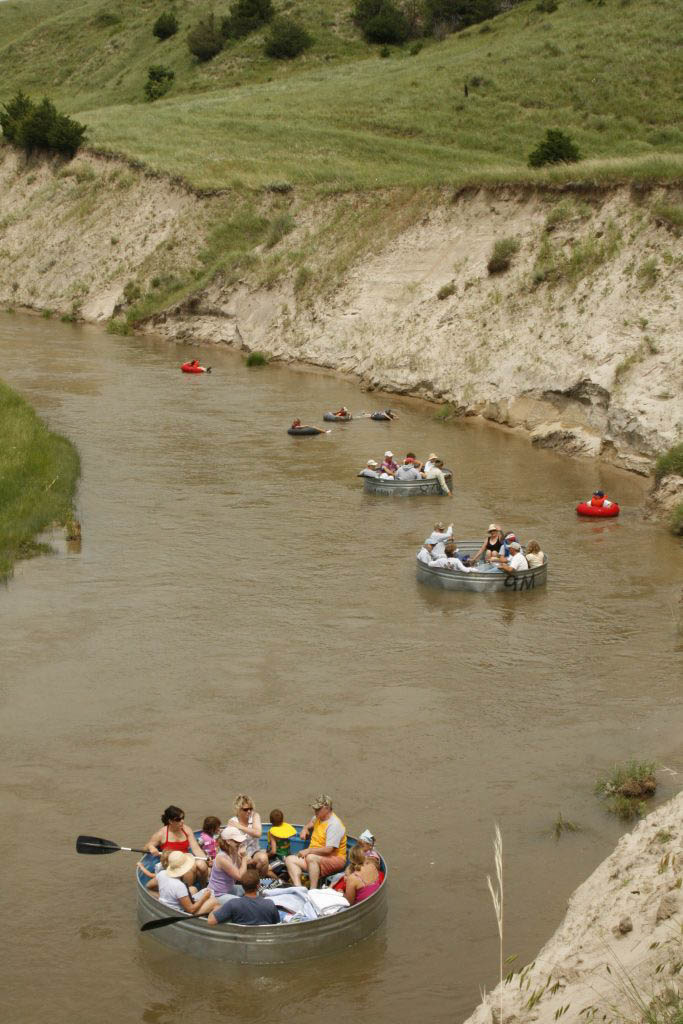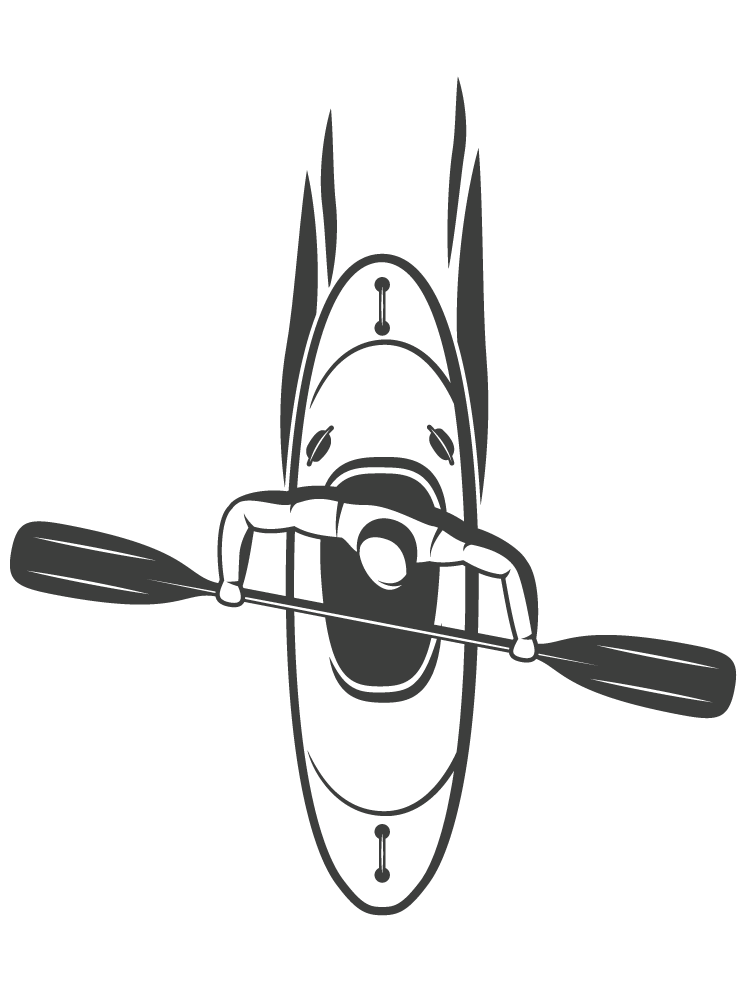 Nestled in the rolling Nebraska Sandhills
… Glidden Canoe Rental lays at the west edge of Mullen, Nebraska, the only town in Hooker County.

Premier Experience
Glidden Canoe Rentals offer locals and tourists a premier Nebraska experience.  Open all year-round, we are proud to offer canoe and kayak trips down the rapid, winding Dismal River. Our canoe and kayak tours are sure to provide excitement, but for those looking for a more leisurely pace, we offer relaxing floats aboard a stock tank floating down the Middle Loup River.
Tanking Pioneers
Glidden Canoe Rentals is proud to be one of the pioneers of "tanking" in the Nebraska Sandhills region. Although Nebraska is landlocked, it is paradise for any water lover and tanking is a unique way of floating that came to life on the many rivers in Nebraska.

The More The Merrier
All you need is a group of friends, a livestock water tank, and a river to float on. You bring your friends and Glidden Canoe Rentals will provide the rest!
A tank typically holds up to eight adults ...
… and can also accommodate coolers, chairs, card games, and more. It is the perfect summer adventure for anyone looking to relax, take in the scenic beauty of the Nebraska Sandhills, and bask in the sunshine.
Our Reputation Precedes Us
Nebraska has a prominent reputation for river adventures due to the many tributaries draining the shallow lakes of the Oglala Aquifer. These tributaries offer up numerous recreational opportunities for wilderness vacations.
Conveniently Located
The convenient location of Glidden Canoe Rentals offers easy access to multiple river adventures as well as a number of other Nebraska tourist attractions.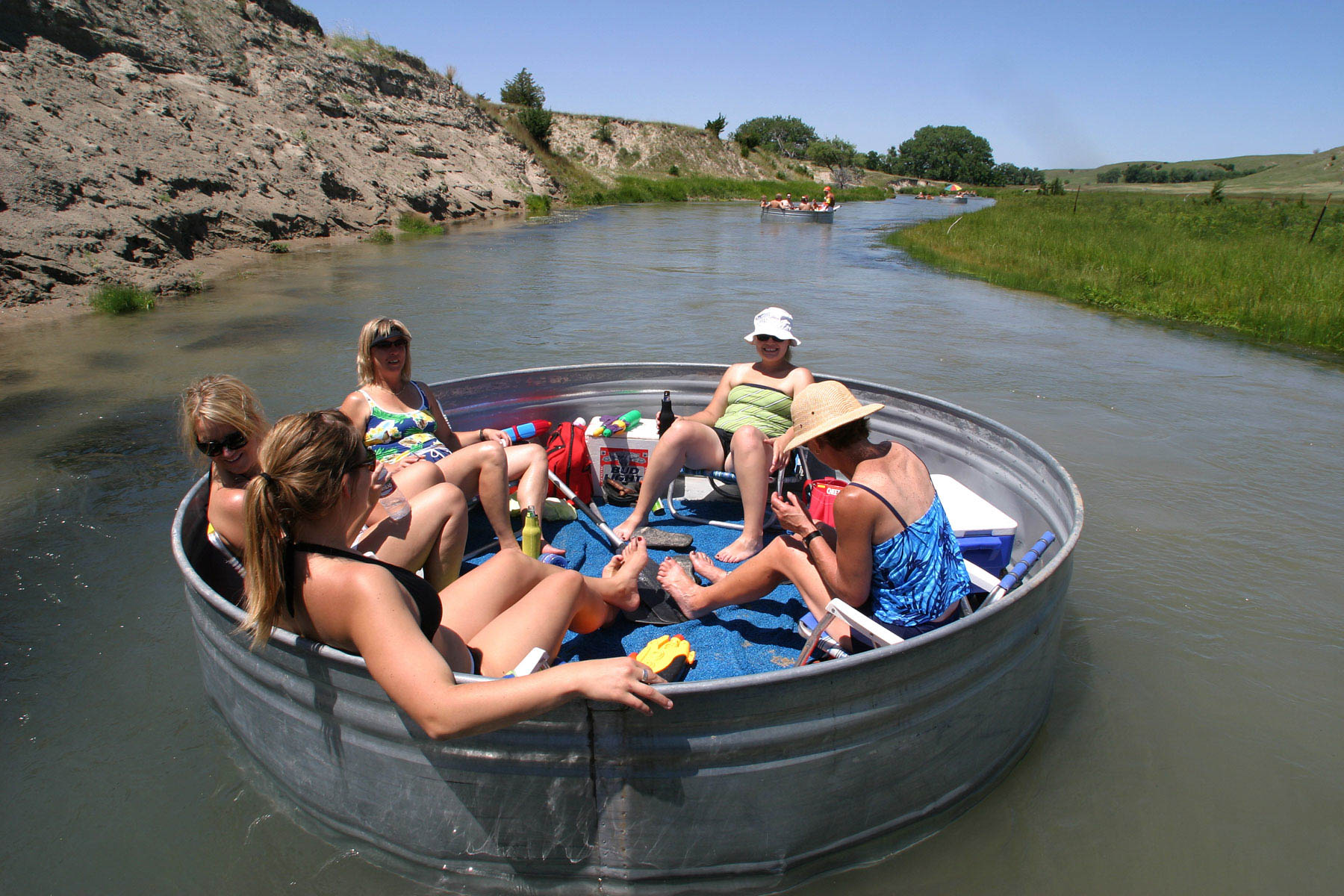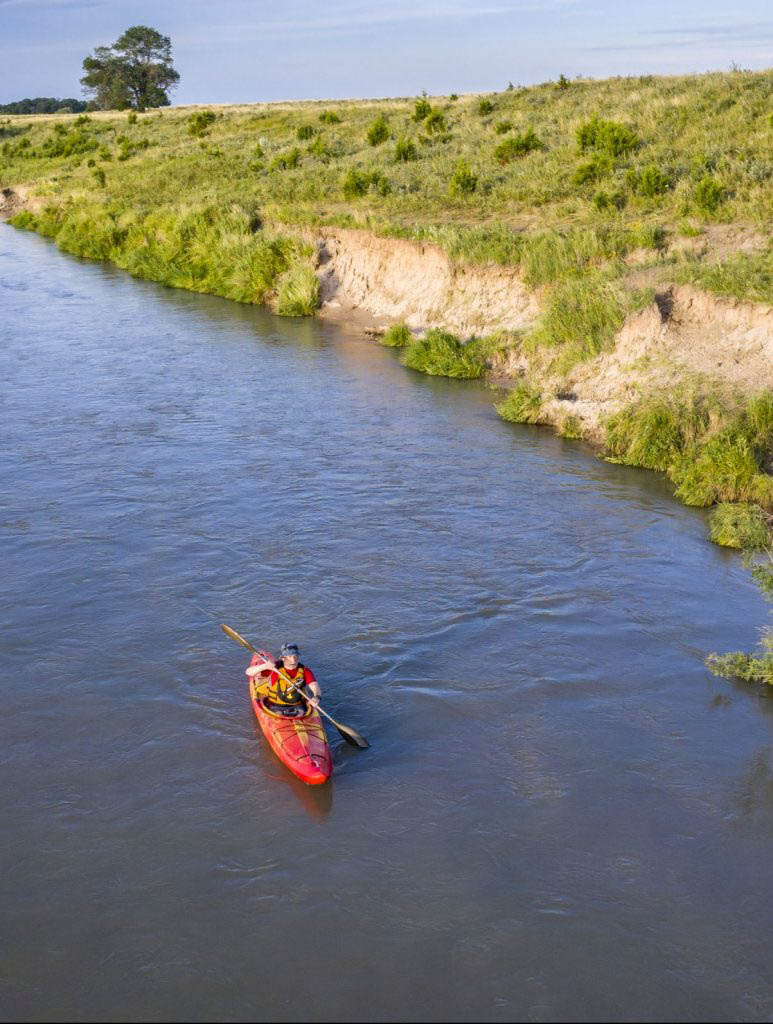 Glidden Canoe Rentals makes it easy for you, your friends, or your family, to enjoy a scenic float through the beautiful Nebraska wilderness. Offering canoe, kayak, and tanking rentals at a reasonable price, we make it easy for you to take a float.
What a great operation Mitch and Patty run. Been with them since 1997. First class hospitality. Whether you want a challenging canoe ride down the Dismal or a leisurely float in a horse tank down the Middle Loup, it's all there. If you're a canoe adventurer or looking for family fun, head to Mullen. You can thank me later.
– Todd Brandt
Really nice, easy to work with people and the Middle Loup is a great river to float. We floated in a tub with three little kids. They provide benches for the tub and paddles. The river was great. Lots of places to stop and explore. We had a wonderful day and will be back.
– Heather Moise
Excellent fun scenic relaxing float trip of about 3 1/2 hours. Well worth $25. The tank itself does most of the work with some bumping into logs, grassy sides or sandbars. We stopped on a few sandbars for a cool swim and a sand hill climb.
– Ole D
Great experience and service. We really enjoyed floating down the Middle Loup River. Gorgeous view of the Nebraska Sandhills.
– Johanna K
We furnish you with everything you will need, including canoes, kayaks, paddles, and life-jackets. To ensure a pleasant canoe or kayak experience, our river ride equipment is of the highest quality. In addition, we keep all equipment well-maintained to ensure ultimate safety.
For those looking to enjoy a few days in the Sandhills, Glidden Canoe Hookups offers full RV hookups in our campground with a full bathhouse.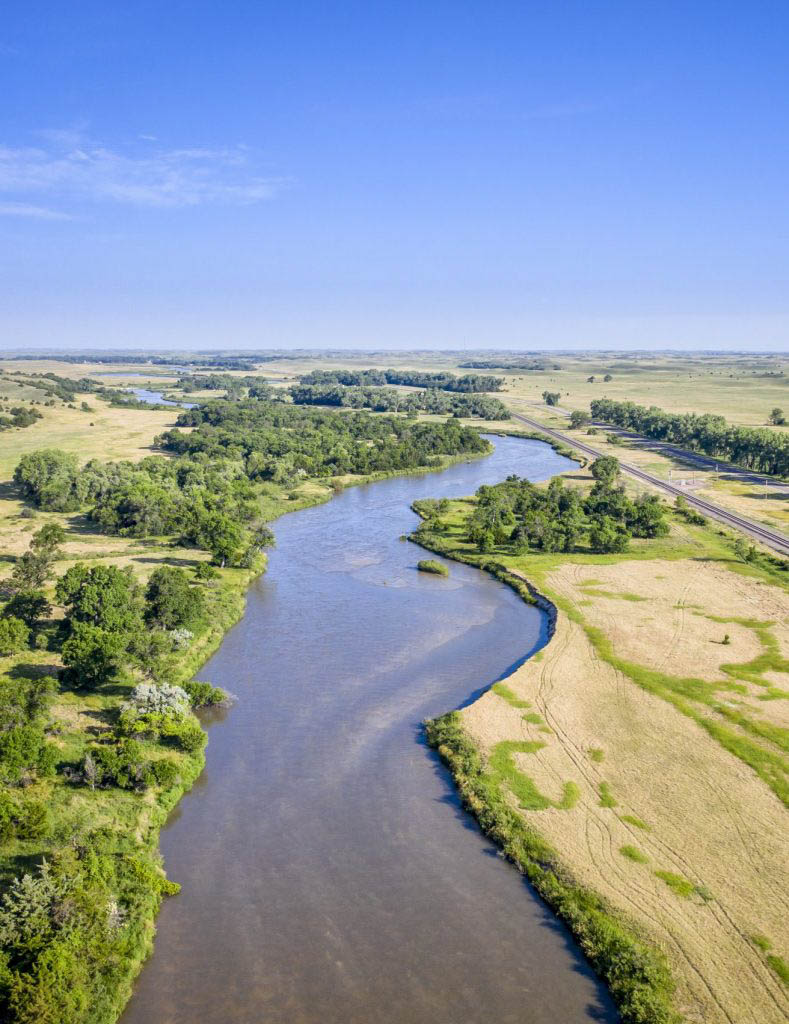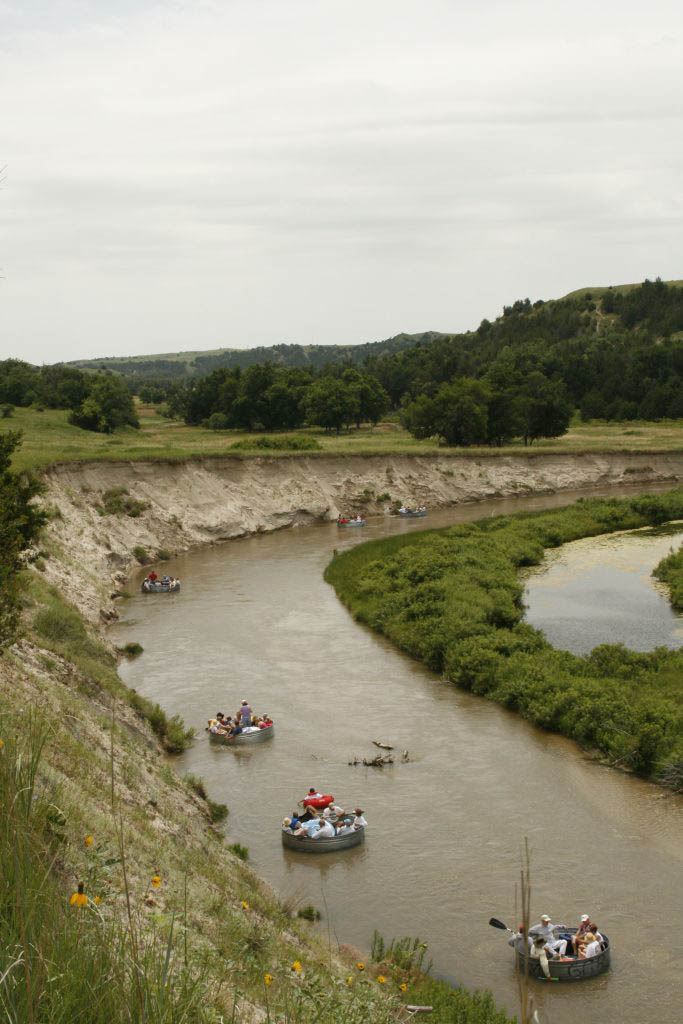 For those looking to enjoy a few days in the Sandhills, Glidden Canoe Hookups offers full RV hookups in our campground with a full bathhouse.
So come and see us in the Nebraska Sandhills for an adventure you'll never forget!