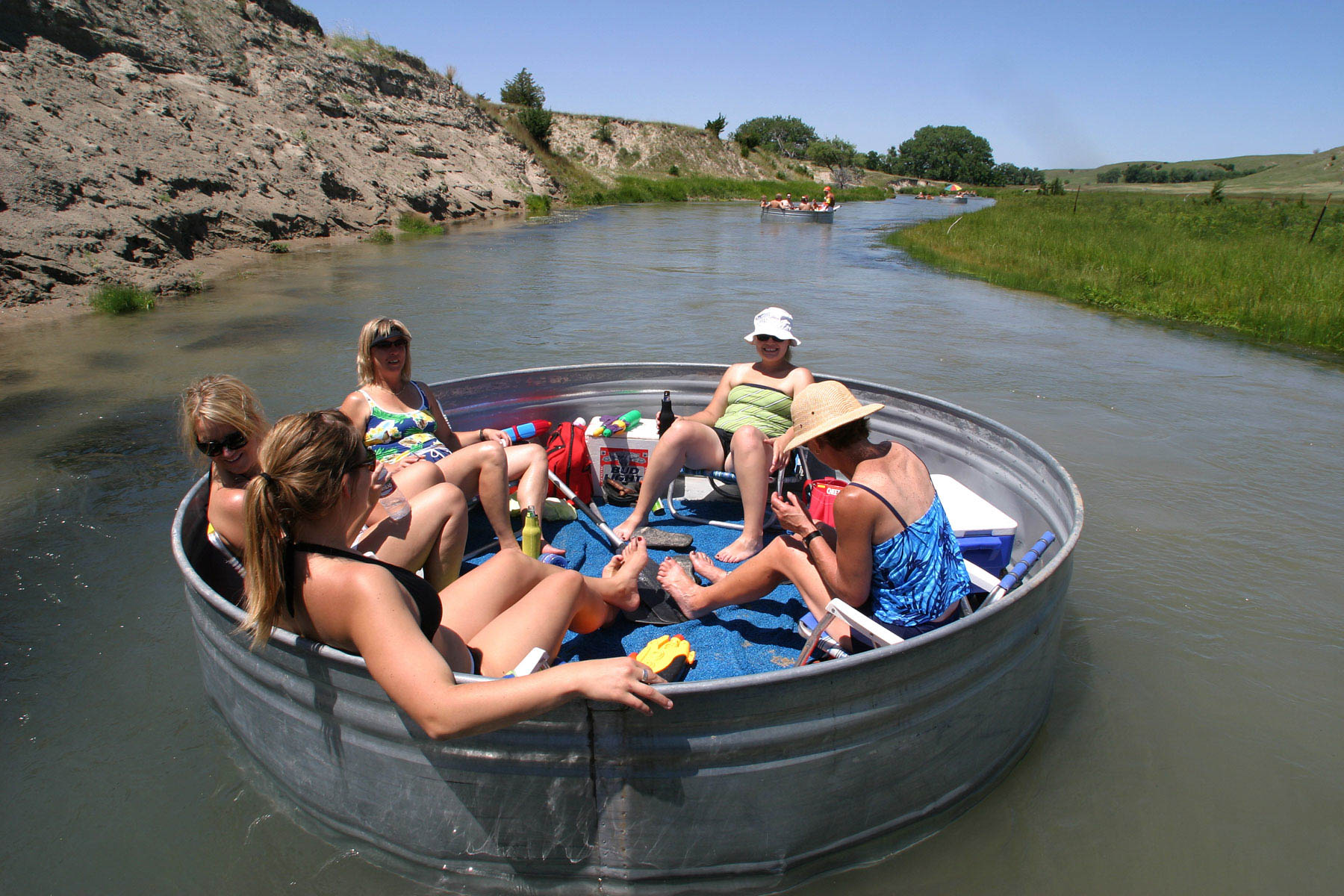 River Adventures
All river adventure trips include shuttle to and from the river, equipment and lifejackets.
$150 minimum charge required for Dismal River trip
Canoe: $40
Single Kayak: $30
Canoe: $50
Single Kayak: $40
Two hour and five to six hour trips:
Adults: $25
Children 12 and younger: $10
Children 6 and younger: free if they have their own life jacket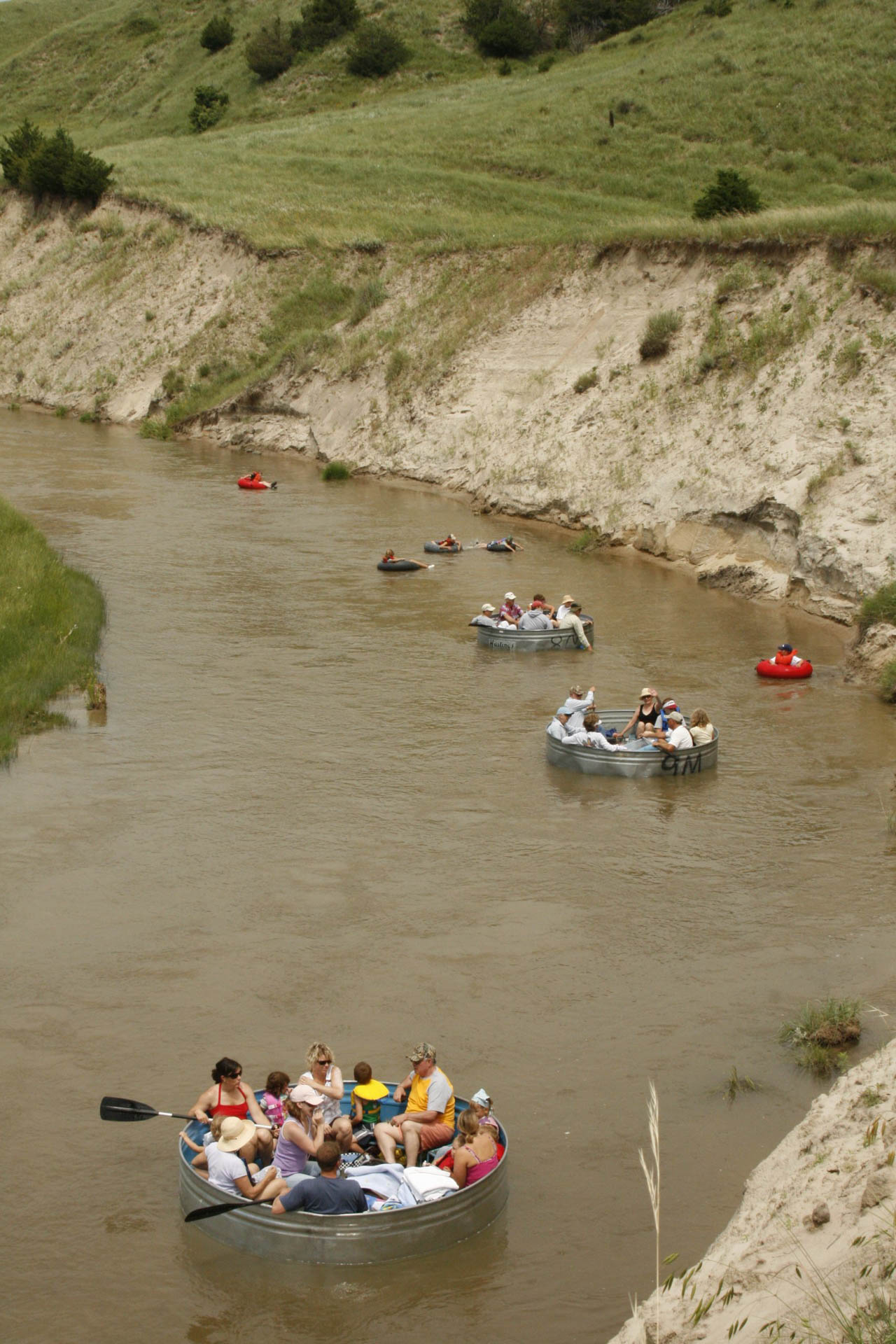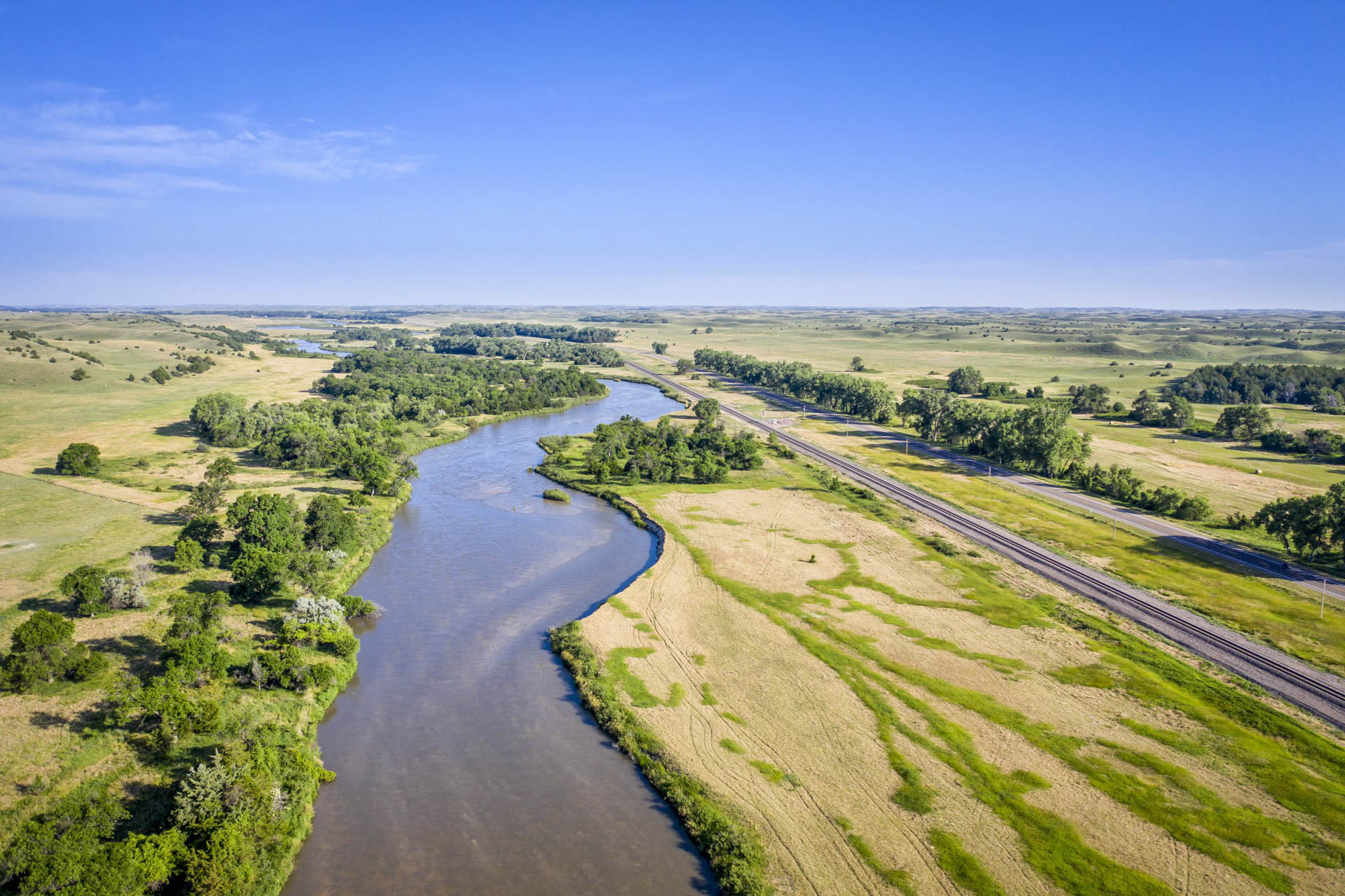 We are located on the west side of Mullen, Nebraska, a small town of 500 people in the west central part of the state. Take in the remote landscape and historic towns as you travel on Highway 2, the designated Sandhills Scenic Byway, to find us.
Mullen is just minutes from world-class river trips, golf outings, the Nebraska National Forest and many more unforgettable outdoor adventures.
CONTACT US for more information about our current rates or call to make a reservation: (308) 546-2206