Where scenic, untouched rivers along the Nebraska Sandhills meets aquatic adventures galore, you'll find Glidden Canoe Rentals, your guide to river fun in Mullen, Nebraska and Hooker County, Nebraska. While we've been around for decades, we've evolved over time to meet the growing needs of vacationers and thrill seekers alike looking to take in the splendor and opportunity that await on the Middle Loup and Dismal Rivers.
In this vein, we've welcomed the next chapter of opportunity, operating solely under Glidden Canoe Rentals. With the same passion for adventure as we've shared with countless visitors over the last several decades, we're excited to see where this new chapter takes us.
Be it floating down the river in a stock tank (Tanking), testing your skills kayaking, or meandering down the winding course of the river in a canoe, there's nothing quite like a Glidden Canoe Rentals experience. As experts in river adventures along the Nebraska Sandhills, Glidden Canoe Rentals has all the gear and equipment you need to make great memories that you'll take with you long after your vacation to Nebraska has come to an end. And when you're ready to make even more memories, we'll be delighted to have you back.
From shorter, quick adventures to action-packed, afternoon-long outings, we've got a little bit of something for everyone to enjoy. With unprecedented access to two of the Sandhills region's best kept secrets, the Middle Loup River, as well as the Dismal River, you'll find tame, tranquil experiences all the way to exhilarating, adrenaline-inducing voyages. This great variety of opportunity is all thanks to the raw, untouched landscape of the Sandhills that has beckoned the arrival of vacationers and locals alike for eons. With the help of Glidden Canoe Rentals, these rivers are your oyster.
Better yet, we even offer premiere camping opportunities and RV hookups that allow you to take in the beauty and calmness of the region.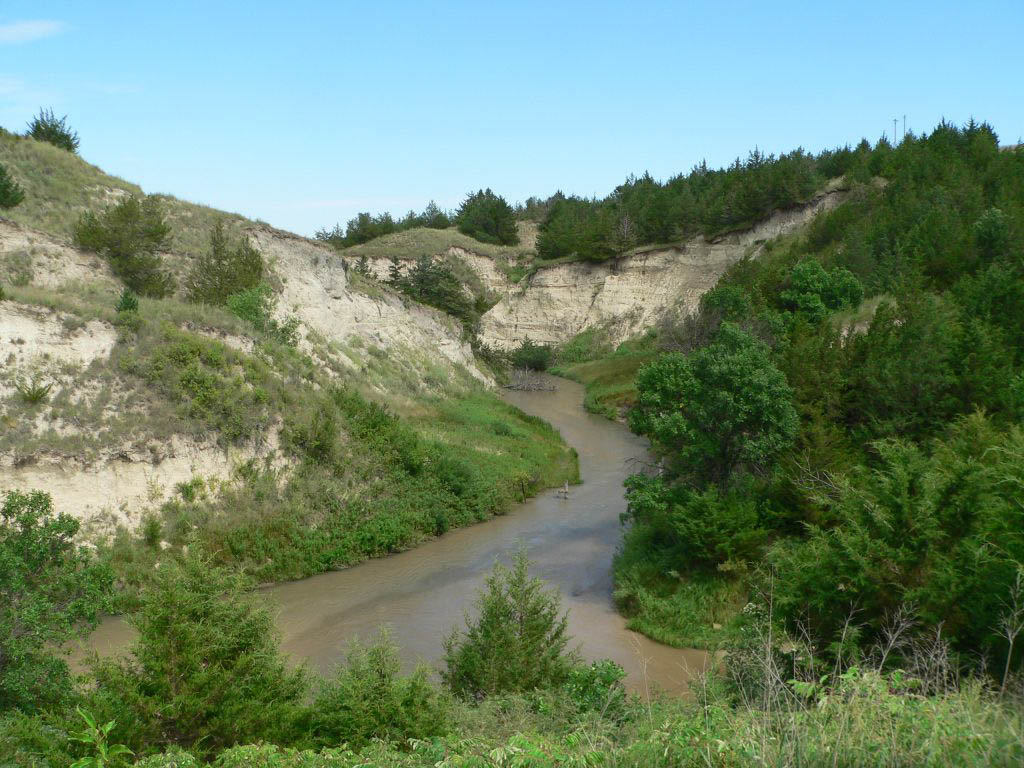 If you'd like to learn more about the many opportunities that await you at Glidden Canoe Rentals, we invite you to explore our new website to learn more about who we are and the magic that exists across the beautiful, rolling Sandhills we call home.
As we usher in this new era, we hope you'll tag along on a river adventure or two as we make new memories that'll last a lifetime and share kindred moments with those we love most.
Thanks for the un-ending love and support you've shown us over the years. Here's to many more years of service excellence, new memories, and great times shared with one another.
– Mitch and Patty Glidden